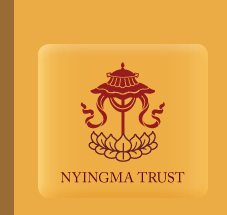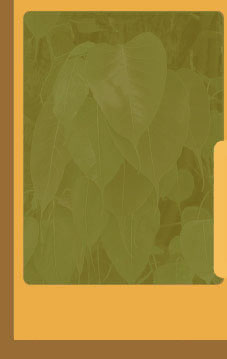 MISSION STATEMENT

To sustain our community of Dharma practitioners, protecting their health & safety, and to support & honor their commitment to focus on the vision of Tarthang Rinpoche and the Nyingma lineage.

Copyright © 2017 Nyingma Trust. All Rights Reserved

Nyingma Trust is a project of the 501(c)(3) non-profit corporation, The Head Lama of the Tibetan Nyingmapa Meditation Center, a California Corporation Sole. Federal Tax I.D. # 23-707-2008


Portuguese

English
Next prayers: November 10, 2017 - Descent from the Tushita Heavens
Conscious Eating Seminar
...More to come...
King Gesar Flag Sale!
$108 for a Limited Time