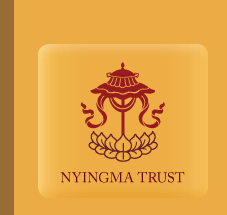 Ratna Ling Retreats
Ratna Ling translated from Tibetan as "Jewel Crest" is a non-profit retreat center with an emphasis on exploration and education. The programs draw on knowledge and wisdom of ancient Tibetan Buddhist teachings. Tapping into inner resources that each of us already possess, the classes, workshops, and retreats focus on facilitating a deeper appreciation for the unique potential within each of us to benefit ourselves, our communities and our world.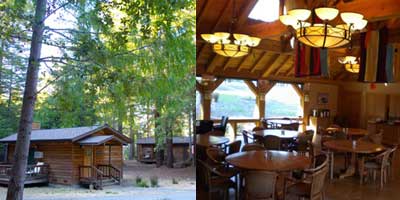 For more information go to Ratna Ling Retreat Center. Please do not forget to mention Nyingma Trust when making your reservation. Peace!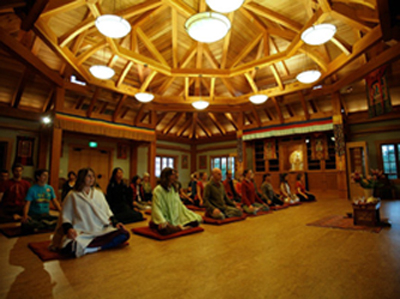 2210 Harold Way
Berkeley, CA 94704
(001) 510-540-7639
Copyright © 2010 Nyingma Trust. Todos os Direitos Reservados.


Portuguese

English